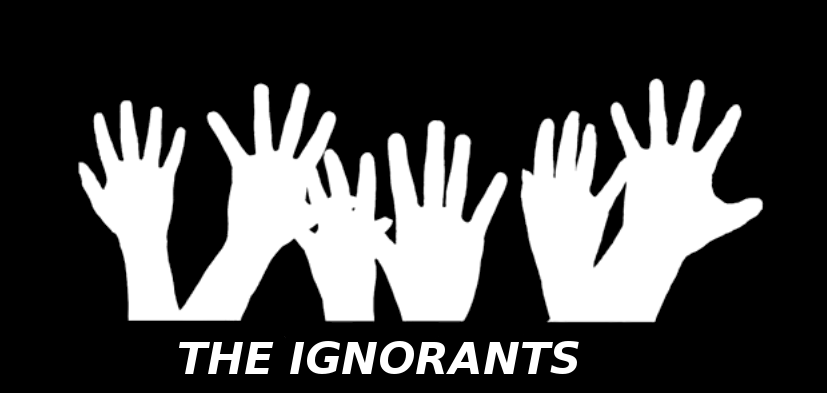 Having observed Canada's radical left for the past year, I am continually astounded how they have perverted the causes of human rights. Instead of working to stop abuse and profiling, it seems the me that they spend more time using the causes of racism, sexism, ableism & homophobia as blunt weapons to attack people who disagree with their lefty plans. Over time, it has become obvious to me that the left has failed these causes and is becoming more damaging to them than they are helping…
Accusing someone of being a bigot, particularly in Canada, is often a very effective way of discrediting their political beliefs- even if the person being accused has never expressed any forms of bigotry. As soon as the trap has been set, third parties will automatically withdraw support from the person who has been accused for fear of being accused of supporting hateful behaviour. We Canadians are very sensitive in this area.
But as time passes, and the accusations become more absurd, this tactic has begun to backfire on the left. Increasingly, they are looking like fools as their tactics are exposed. But, with this exposure, they not only destroy their own credibility but they're also eroding at the credibility of genuine instances of bigotry and hate. The cycle is now running out of control- this will no doubt result in innocent people being hurt.
Last night i saw one of the most disturbing examples of this trend I've come across. It was on a video by Curtis Nixon of The Indignants, a group connected to Occupy in London Ontario. I've written about Nixon before after he was discovered making Nazi death slurs to a Jewish woman on Occupy Toronto's Facebook page.
The video is called "Drive By Rally", and Nixon wrote the following description on his YouTube page:
"On our way to show our support and solidarity for the people who are currently being incarcerated in the Elgin Middlesex Detention Centre in deplorable conditions, we passed by some religious nuts practising their version of bigotry and discrimination."
Here, have a look at the video- it's only two minutes, and it says a lot:

So, the people in the bus are driving by a group of people who were protesting against abortion. I don't agree with anti-abortionists, and would probably approach them myself- but, to yell out at them that they're "racist, sexist and anti-gay" is the height of ignorance. Nowhere is there any indication that these people are that way, this was only an ignorant assumption. And it wasn't a sound assumption either- there are many people who are opposed to abortion who are nowhere near being bigoted like this. I even know a couple of Occupiers who fit into this mould.
When accusations of bigotry become the norm. without any evidence of them having occurred, it results in people being desensitised to them. This is perhaps more damaging than actual occurrences of bigotry because, when real incidents occur, desensitised people are less likely to respond.
Radicals on the Left need to grow-up and stop using this damaging tactic. If they truly care about stopping hate, they need to stop hating….
Related articles